Hosted by PCMI + Infintech
PCMI is bringing automated payment processes to another level! Join us for a conversation with Infintech's Matt Valego as we discuss how our integration simplifies and automates payments between dealers and administrators. We'll be covering:
– Enhanced payment processes
– Online status updates
– Secure transaction monitoring
Oct 22, 2020 11:00 AM in Central Time (US and Canada)
Registration Link: https://us02web.zoom.us/webinar/register/3916020070176/WN_6NJra_oTRjKgMvJH7YtSew
Speakers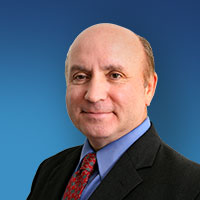 Mark Nagelvoort – President & CEO @PCMI
A seasoned executive in the industry, Mark has dedicated 30+ years to developing software administration systems. He specializes in using his expansive knowledge to help customers establish all phases of their extended warranty programs including sales, policy and claim administration, risk management, and offshore reinsurance within our PCRS software.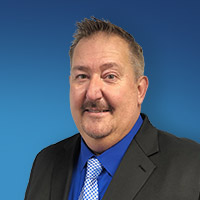 Randy Price – Implementation Specialist/Trainer @PCMI
Randy provides training to clients on the PCRS application and curriculum/knowledge documentation. He functions as the dedicated auto trainer, working closely with Project Managers to onboard new clients. He serves as our knowledge resource to answer client training questions and continued education/updates to existing clients.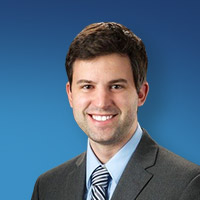 Matt Valego – Vice President of Regional Sales @Infintech
As part of the Infintech team in various capacities for 11+ years, Matt has been instrumental in working with Infintech's flagship partners in addition to serving as the go-to contact for Infintech's multi-location franchise customers. Matt specializes in software integration, better enabling merchants in need of integrated payment systems.